Home for the vulnerable, injured & sick mimi(s)
Established by Pauline in 2014, Meowy Cat Shelter is a sanctuary for abandoned kitties. This Penang-based shelter strives to heal injured cats and find them a loving home.
We believe that every life counts and everyone should be given a second chance. We provide them with the care and love they so well deserved through public donation and a touch of hope.
The animal care team works hard to provide the best food, medicine and care for the fur balls, ensuring that they are able to recover from whatever life had put them through. In general, we care for cats/kittens that are ill, disease infected (e.g. feline sporotrichotis), pregnant cats, injured cats, and abandoned cats/kittens.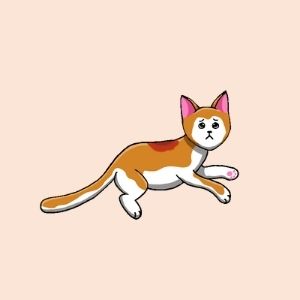 Meowy admits cats with critical conditions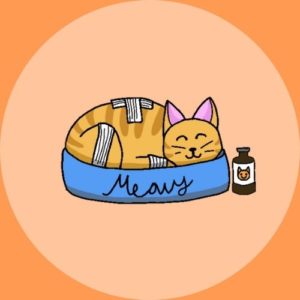 Cats are treated (with love)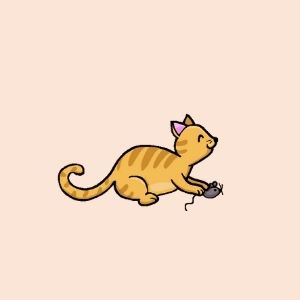 Healthy furballs are then ready for adoption!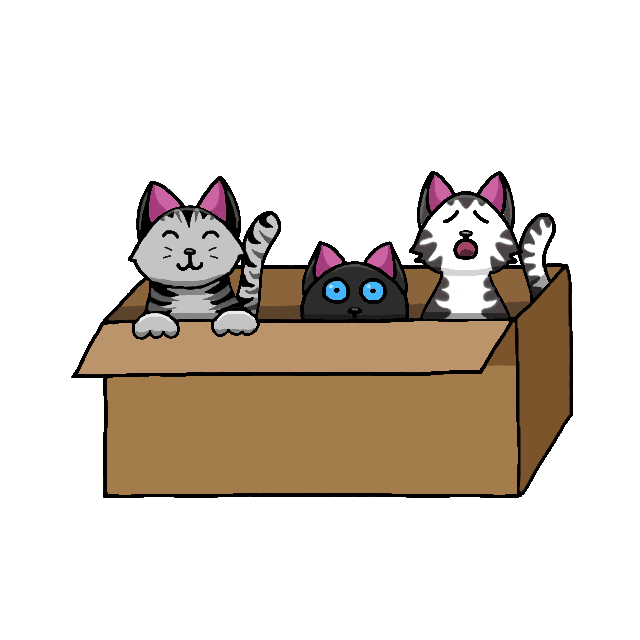 Check our Facebook page for the latest news on which kitties are ready for the new home, then message us on Whatsapp.
Drop us a message if you think any of your talents can help the cats! We have had help from veterinarian, students, designers and more.